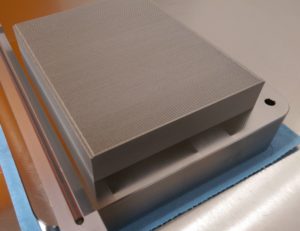 Frontline's MicroFire™ recuperator is a special-purpose high temperature cross-flow heat exchanger that extracts heat from the hot engine exhaust and transfers it to the compressed engine air before combustion. Depending on specific implementation, this can improve the overall thermal efficiency of the engine by as much as 100%.
The historical challenge with recuperators in aircraft applications centers on the need for low-weight, low-volume materials and designs that can withstand the pressure and thermal shock, while assuring heat-transfer efficiency. The graph below shows the tremendous improvement in thermal efficiency that is possible with recuperators.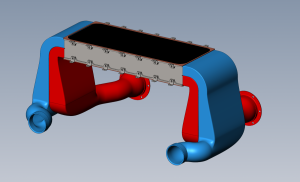 The patented MicroFire™ recuperator solves these challenges for aircraft. It improves specific fuel consumption by as much as 40% with very low pressure drop and power loss (less than 3%), all for under 50 pounds of recuperator weight for the Rolls-Royce C20 engine series.
This is a key enabling technology to dramatically increase helicopter engine endurance and reduce Specific Fuel Consumption (SFC), while also reducing hydrocarbon emissions.
Microfire™ Part

Close up of micro-channels
MicroFire™ Recuperator Summary:
Drop-In Retrofit for Gas Turbine Engines
Quick Payback and ROI
~40% Fuel Savings
Improved Range And Endurance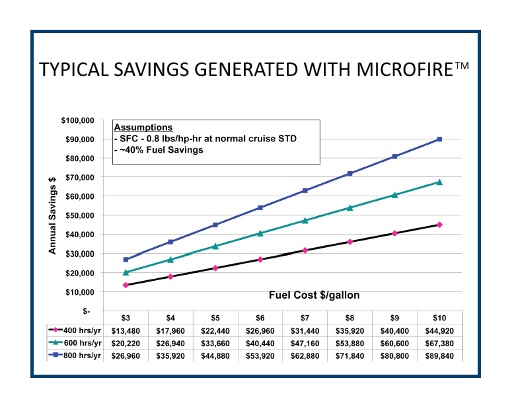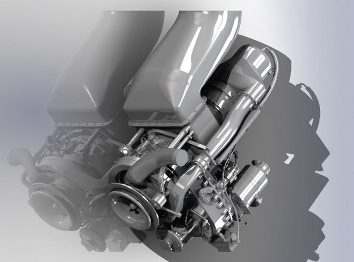 In Cooperation With StandardAero – A DAE Company
Facilitate MicroFire recuperator testing and refinement
Collect engineering data for FAA supplemental type certificate submission
Ensure good value propositions for helicopter owners and operators
Promote energy conservation and pollution reduction aspects of MicroFire Recuperators
Related Downloads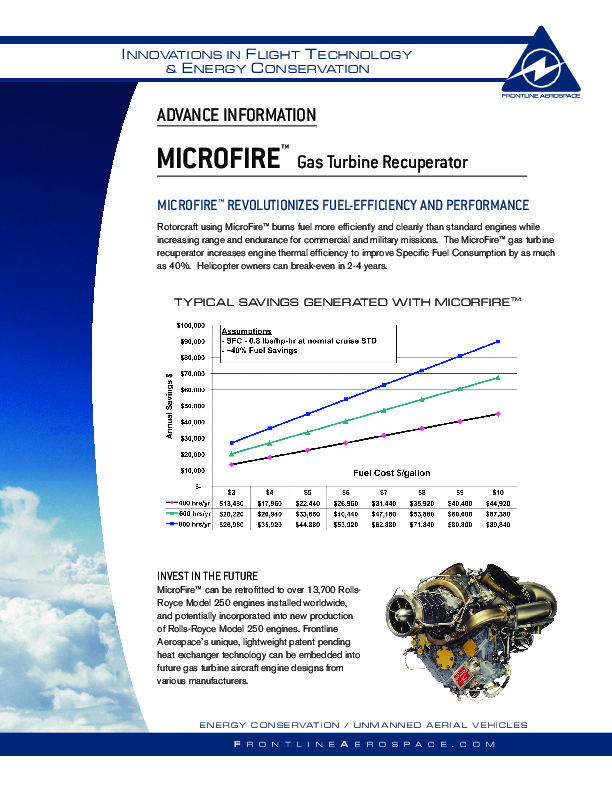 Abstract: Rotorcraft using MicroFire™ burns...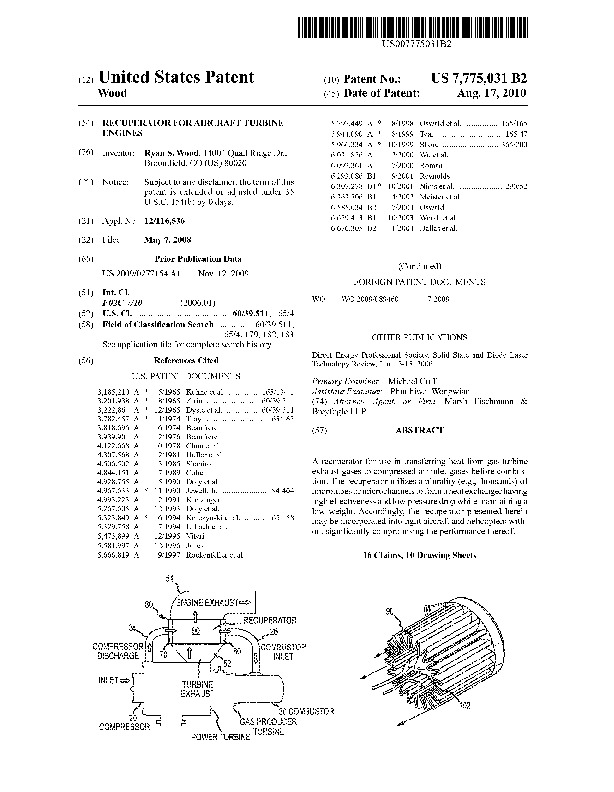 Abstract: A recuperator for use in transferring...